10 MUST HAVE Experiences as a JWCC Student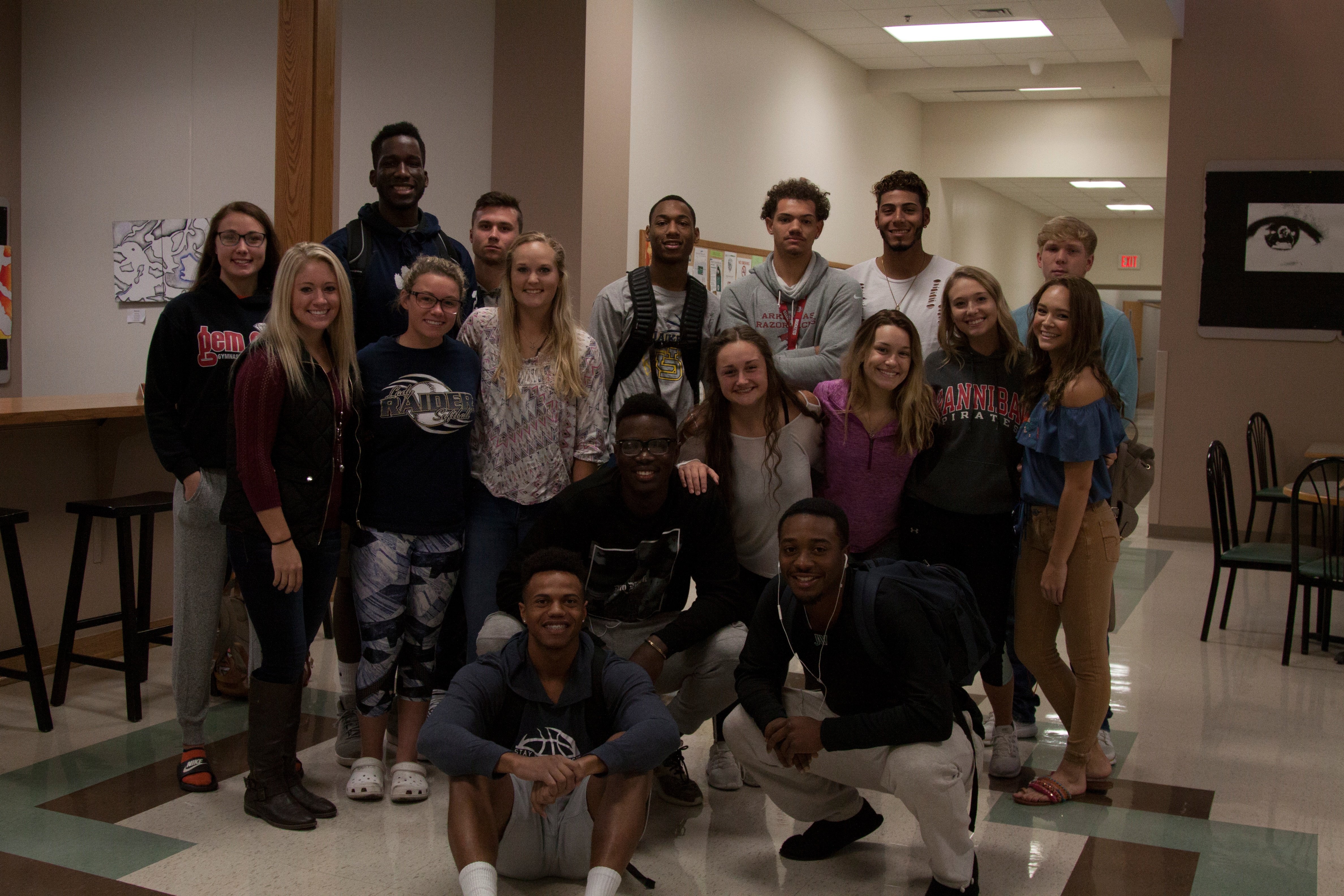 1. JWCC Trails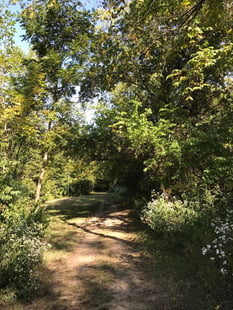 The trails are the closest 'getaway' from campus, located directly behind A Building, include three trails, an outdoor classroom, as well as butterfly and wildlife gardens! Personally, I think the trails are a great spot for picnics and even study sessions!! Not only that, around Halloween the annual Haunted Trails of JWCC take place in these very woods, providing brave individuals with a trail full of zombies, clowns and chainsaws. Click here to catch a glimpse!
2. Men's Basketball Games
The JWCC Men's Basketball Team has been nationally ranked and light up the Student Activity Center with their energy. Trail Blazers have gone on to play at D1 schools such as UNLV, become assistant coaches, and even gone on to play overseas. The JWCC Cheerleaders and the Jdub Wood Pile add to the energy on a game day. John Wood's student section is known as the Wood Pile where students cheer on the Blazers based on various theme nights.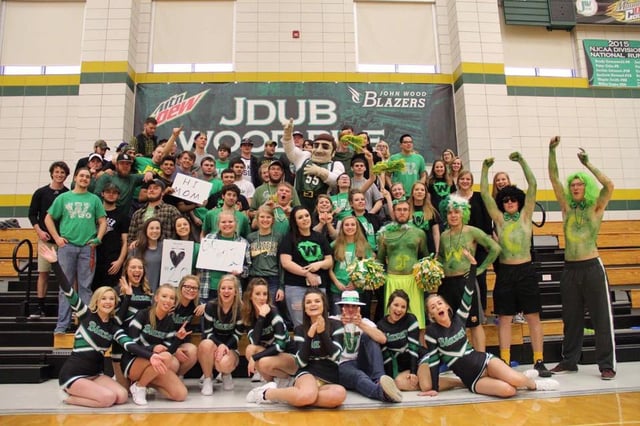 3. Student Life
Student Life at John Wood Community College mimics a large family, holding monthly meetings, Blazer Activity Teams, volunteer opportunities, clubs, scholarships and fun activities around campus - giving every student at John Wood a place. Student Life is also a great avenue to meet new people while attending JWCC! Events are centered around FUN for STUDENTS, such as- Camp Trailblazer, Game Night, Ultimate Frisbee, Sand Slam and Nerf Wars.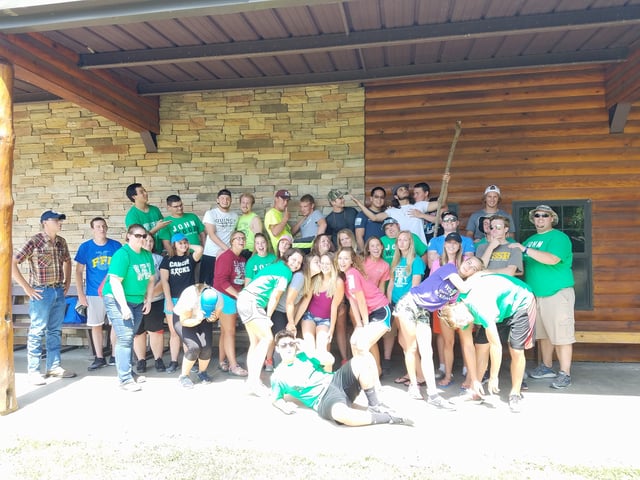 4. Student Lounge
The Student Lounge is located in front of the Bookstore and is THE place to be in between classes. The lounge has tons of seating and is John Wood's "hangout" spot. I personally love the atmosphere of the lounge during a break between classes because all kinds of students hang out there - giving you not only an opportunity to hangout before and after class, but an even better opportunity of meeting other students at John Wood!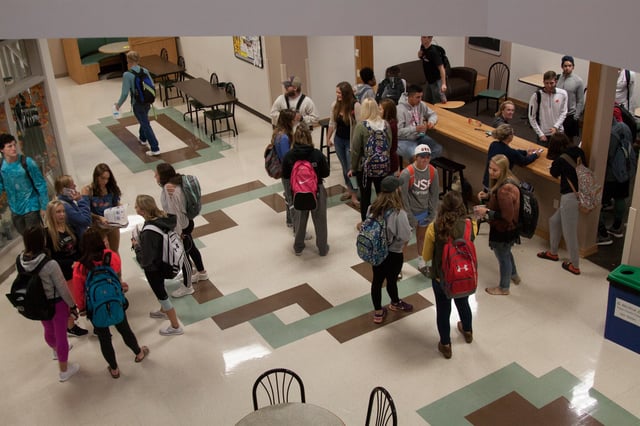 5. Library
The John Wood Library is home to about 90+ computers for student use and has plenty of quiet study spaces. The library also houses access to both print and electronic resources, InterLibrary Loan Program, WiFi and free printing! New favorite areas recently added are the collaborative rooms that feature a private space with a whiteboard and a big screen monitor that is compatible with BlazerNet. These rooms are perfect for group projects or even library time with friends. For more information about the library and open hours, check out the JWCC Library's website.
6. Professors: This is Who You Want!

Tiffany Frericks - Social/Behavioral Services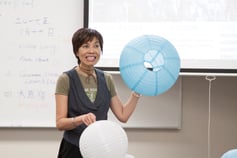 Shyun Williams - Chinese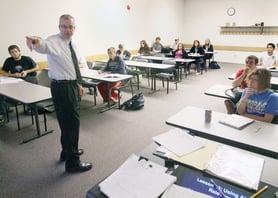 Mike Terry - Languages/ Literature/ Humanities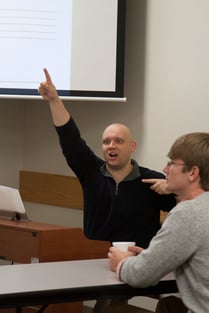 Steven Soebbing - Fine Arts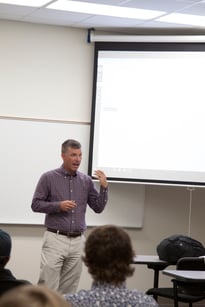 Todd Saxton - Languages/ Literature/ Humanities

7. Can't forget the Food!
The Cafeteria shares space with the Student Life area and is home to a Ping Pong Table, Flat Screen TV, Couches and an Air Hockey Table. Not only that, JWCC doesn't forget the food - providing catering options Monday through Thursday with options like Dominos and Zoup. The Cafeteria is a great getaway to enjoy lunch during a 15 minute break between classes! Many students also grab food items from the Bookstore located directly down the stairs in C Building!
8. SAC

The Student Activity Center, better known as the SAC, is currently home to seven intercollegiate athletic programs - Men's Basketball, Baseball and Women's Basketball, Softball and Volleball. Men's and Women's Soccer will practice right outside the SAC starting Fall 2018. All teams compete in Region 24 of the National Junior College Athletic Association (NJCAA) and the Mid-West Athletic Conference (MWAC). The SAC also holds a Weight Room and Aerobic Room available at no charge for students.
9. Casino Lanes on Thursday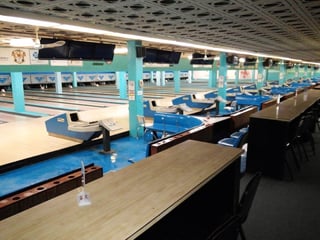 Casino Lanes, located at 1201 N. 20th in Quincy, is THE spot to be on a Thursday Night! Every Thursday from 9:15pm to Midnight is All-You-Can-Bowl for $5! You'll catch all kinds of students here, from both John Wood and QU!
10. Half-Price Apps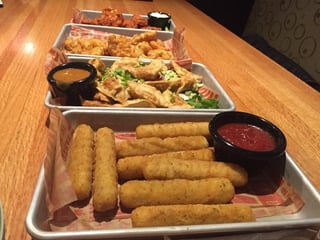 Half-Price appetizers at Applebee's is another busy spot for college students after dark. After 9pm on Weekdays and 10pm on Weekends, you'll find many college students any night of the week. With a small budget, Applebee's is just the spot to grab a late night snack!
Emma Hoyt, 2018 JWCC communication major created this blog post.
Related posts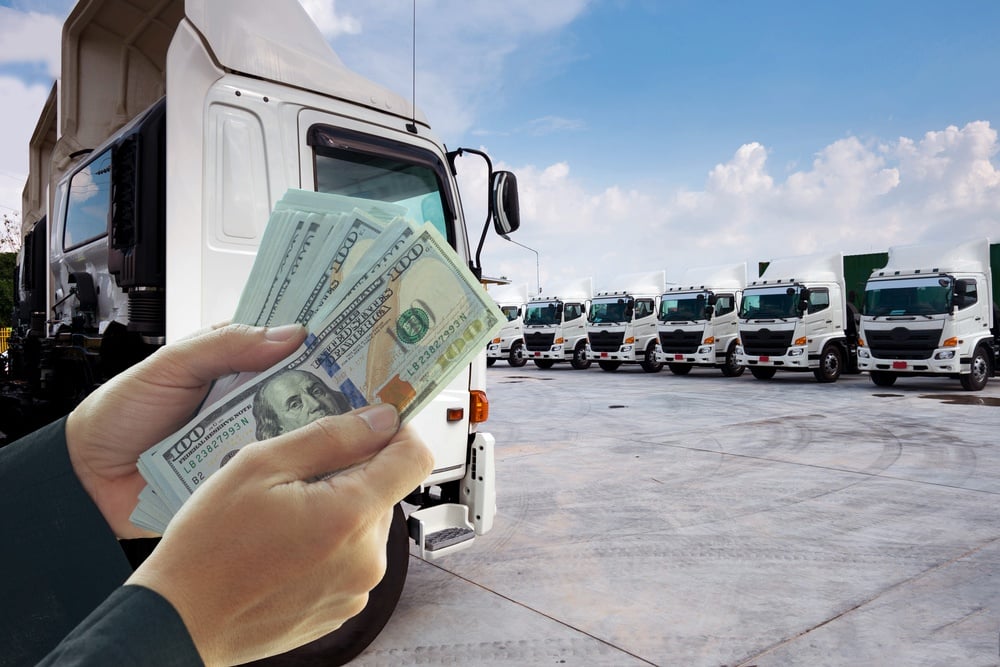 June 17, 2019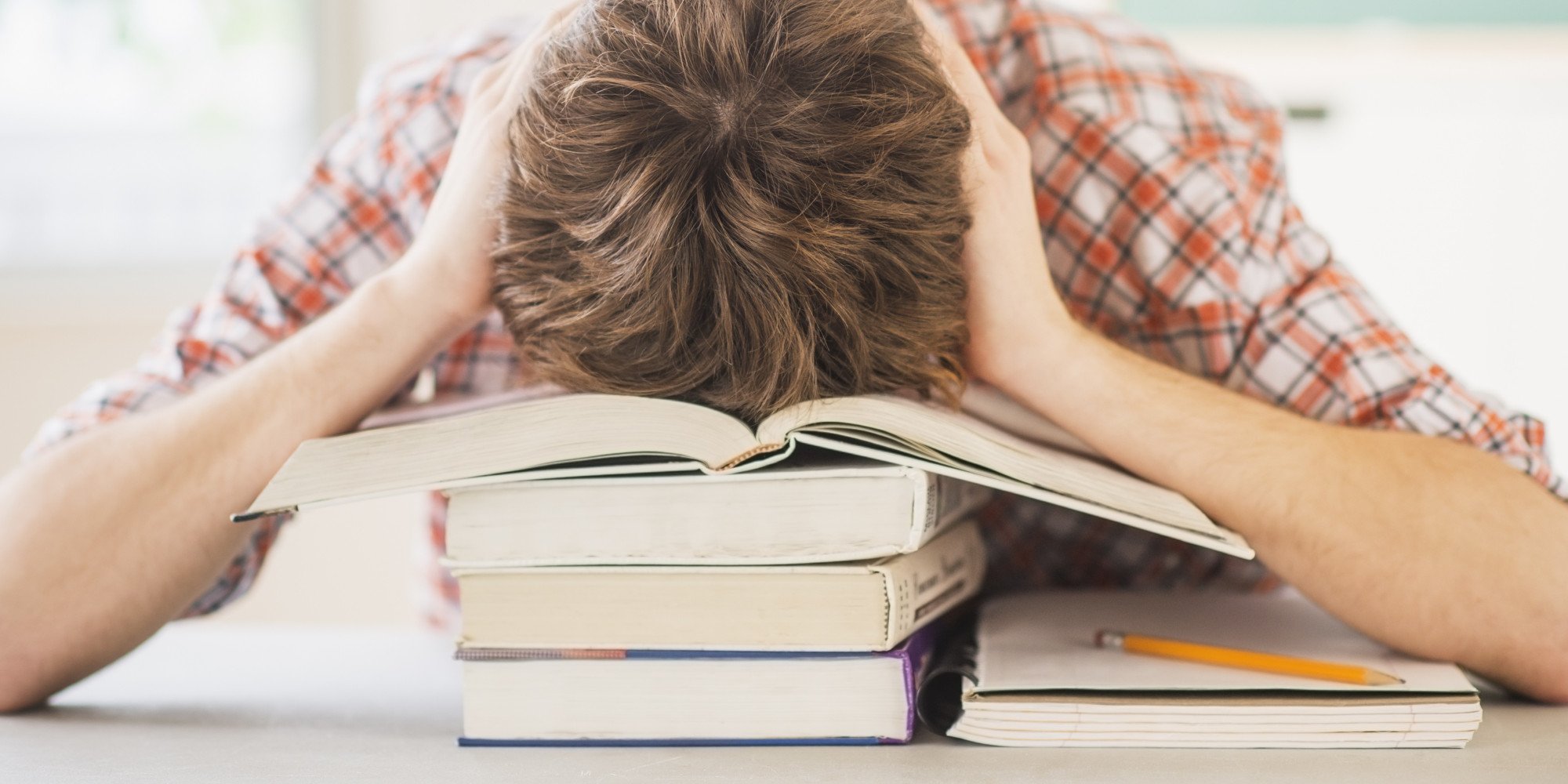 June 17, 2019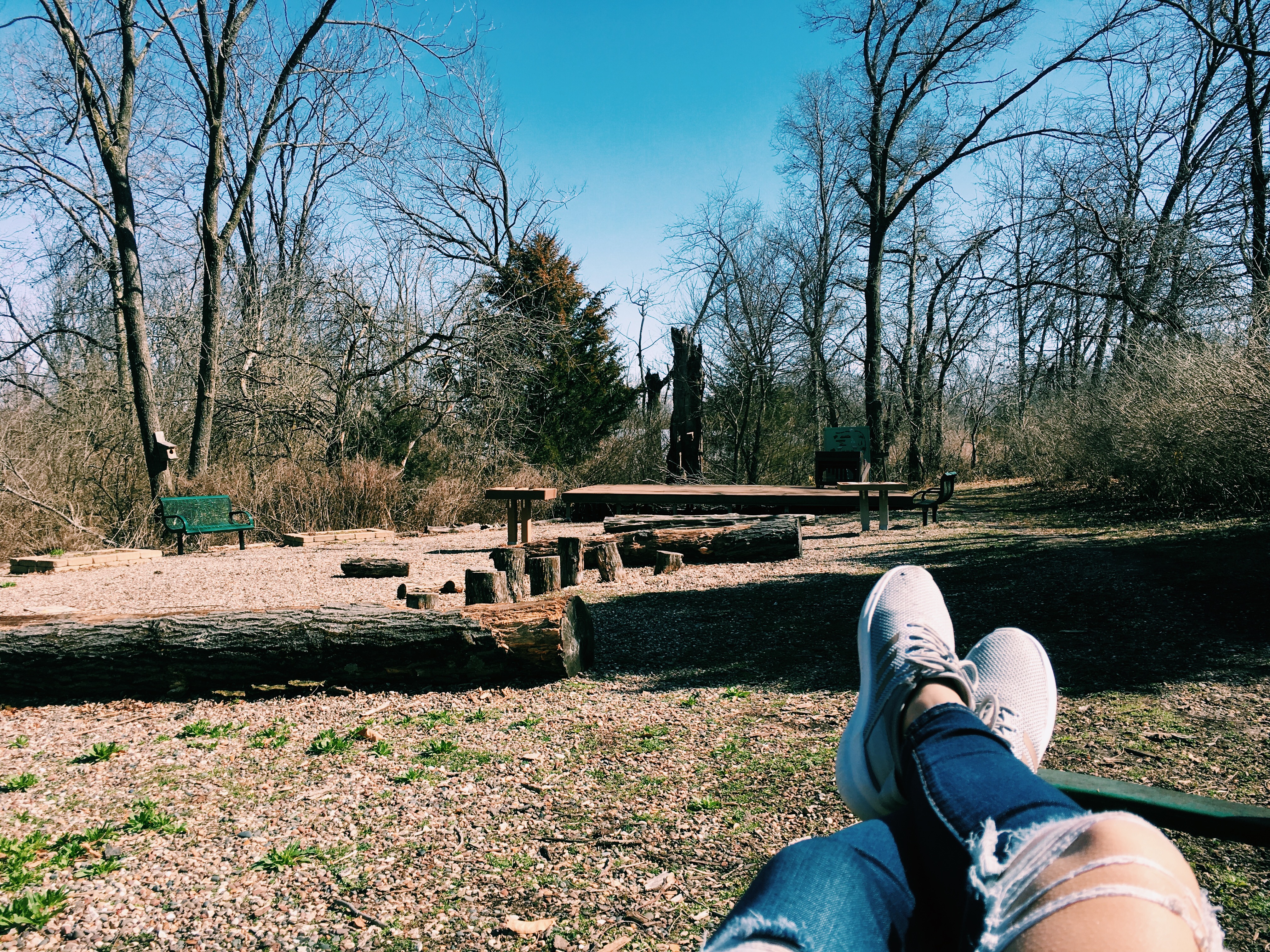 April 16, 2018