Top 8 Checklist for College in the Age of Coronavirus

With the outbreak of COVID-19, John Wood Community College has taken a proactive approach, preparing for classes both in-person and online. But what does that mean for you? How should you prepare for college classes in the age of Coronavirus? This checklist will provide you with some guidance to getting ready for classes this fall!
1. Face Coverings
The CDC recommends everyone wear face coverings to cover their nose and mouth in a community setting. John Wood will require students to wear a face covering upon entering all campus buildings and while walking the halls in-between classes. Please be sure to have a face covering ready when you come on campus!
2. Hand Sanitizer
Using alcohol-based hand sanitizers can prevent the spread of COVID-19. Seek a brand that contains at least 60% alcohol. Hand washing will also be imperative as you navigate the college campus.
3. Disinfectant Wipes
Sanitize your belongings and working surfaces with disinfectant wipes. It's good to have them on hand when studying in the library or common areas.
4. USB Charger
Keep your electronic devices fully charged with a USB Charger, preferably a multi-port charger. USB ports and electrical outlets can be found throughout the campus.
5. Webcam
Online classes may require a webcam to keep up with virtual instruction. Most phones and computers already have a built-in webcam, but if the quality or flexibility is unsatisfactory, an external webcam might be a better fit.
6. Maintain Social Distancing
It's difficult to maintain social distancing at all time, as we all want to spend time with friends. Stay focused on the 6-feet apart guideline. The College has distributed tables and chairs in community spaces to help keep social distancing top of mind.
7. Stay Home if You're Not Feeling Well
JWCC is relying on you to recognize symptoms and staying home when you are feeling ill. Should you feel ill, contact all your instructors and let them know. If you are exposed to someone who tests positive for COVID-19 or if you test positive for COVID-19, please contact the Dean of Students Office at 217.641.4301 or deanofstudents@jwcc.edu. Arrangements can be made to continue your learning remotely while in quarantine or isolation. You must also present a letter from the health department noting your condition, and another letter when you are released to return to in-person classes.
8. Stay Informed
Visit jwcc.edu/coronavirus to stay informed on the College's response to COVID-19.
Related posts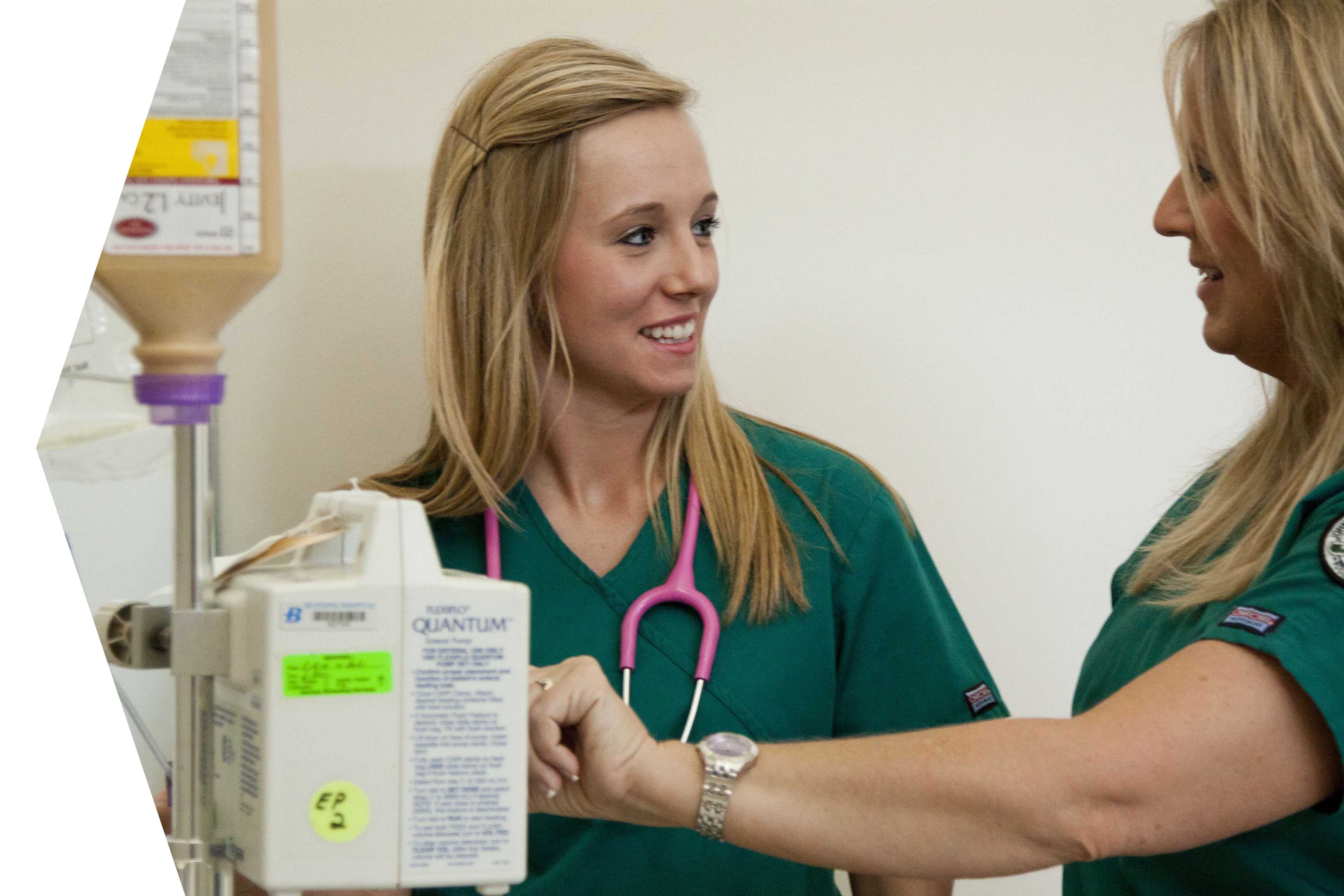 January 25, 2019

July 12, 2017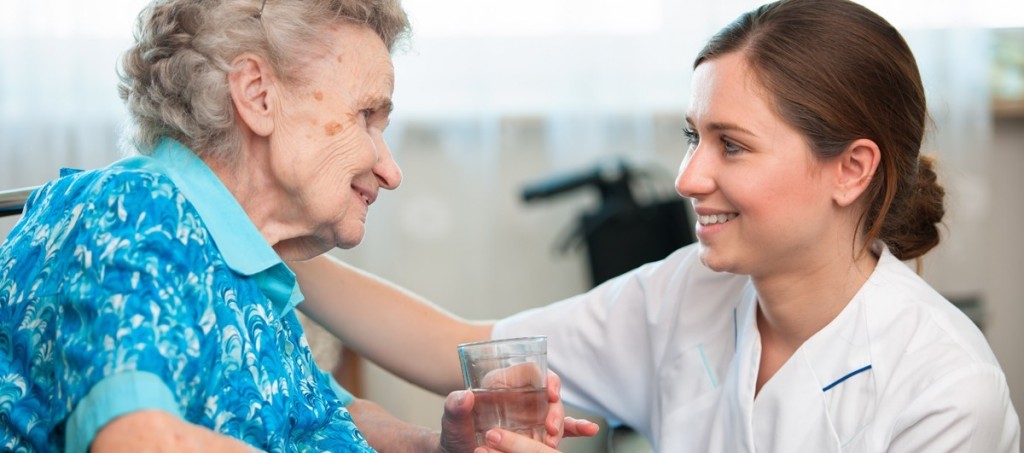 November 22, 2016