8 Do's and Don'ts of Community College

Do Get Involved
Checking in and out of classes makes college seem like high school. Just because you're at a community college doesn't mean you won't be able to meet your new life-long friend. But you'll never know unless you try. So get out there, get involved, meet new people, and have fun while you're at it.

Don't Be Clueless
Nothing spells newbie like walking in to the wrong class or your own flustered and late. Skip the embarrassing first day drama and go to school early to scout out the floor plan.
(photo: http://www.playbuzz.com/katewalker10)
Do Take Advantage of Small Classes
Chances are your classes won't be held in auditoriums to accommodate 800 students, and you're taught by a professor, not their teaching assistant. Take advantage of the opportunity and get to know the faculty. They'll be great references when it comes to scholarships, jobs, and college applications.
Don't Skip Class
For most people, the days of free schooling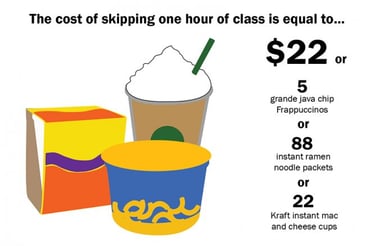 are gone and those credit hours aren't cheap. Every time you skip out on class, that's money down the drain, sometimes money you have yet to earn. Get your money's worth and go to class. Who knows, you may even learn something. (photo: Lillian Michel- Daily Texan)
Do Try a Sport
The freshman 15 is real. It doesn't just stop at freshman or 15, either. College students balance school, work, fun, friends, and family. With all of that, there isn't much time to focus on your health. Try a sport, collegiate or intramural, to get your heart pumping. It will help you get involved, meet people, and put the freshman 15 at bay.
Don't Forget Meal Times
There are classes at all times of the day. There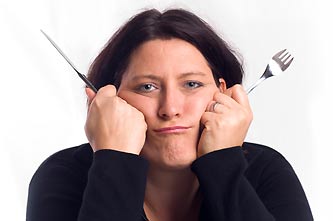 isn't a guidance counselor who automatically puts time to eat in there for you. Make sure you leave a little time to eat, or have a stash of snacks in your bookbag. No one wants to be the person whose stomach rumbles so loud the whole class can hear. Been there. Done that. I don't recommend it.
Do Invest in a Bookbag
Textbooks and laptops get heavy. Invest in a bookbag big enough for a laptop and textbooks and durable enough to last. Don't be the person carrying everything in their arms, constantly leaving a trail behind them.
Don't Forget You're in College
This is the time to figure out what you want in life and who you want to be. With everything going on, sometimes it's easy to forget to have fun. Treat yourself every once in a while. It might feel like a long one, but try to enjoy the ride.


Related posts

August 17, 2020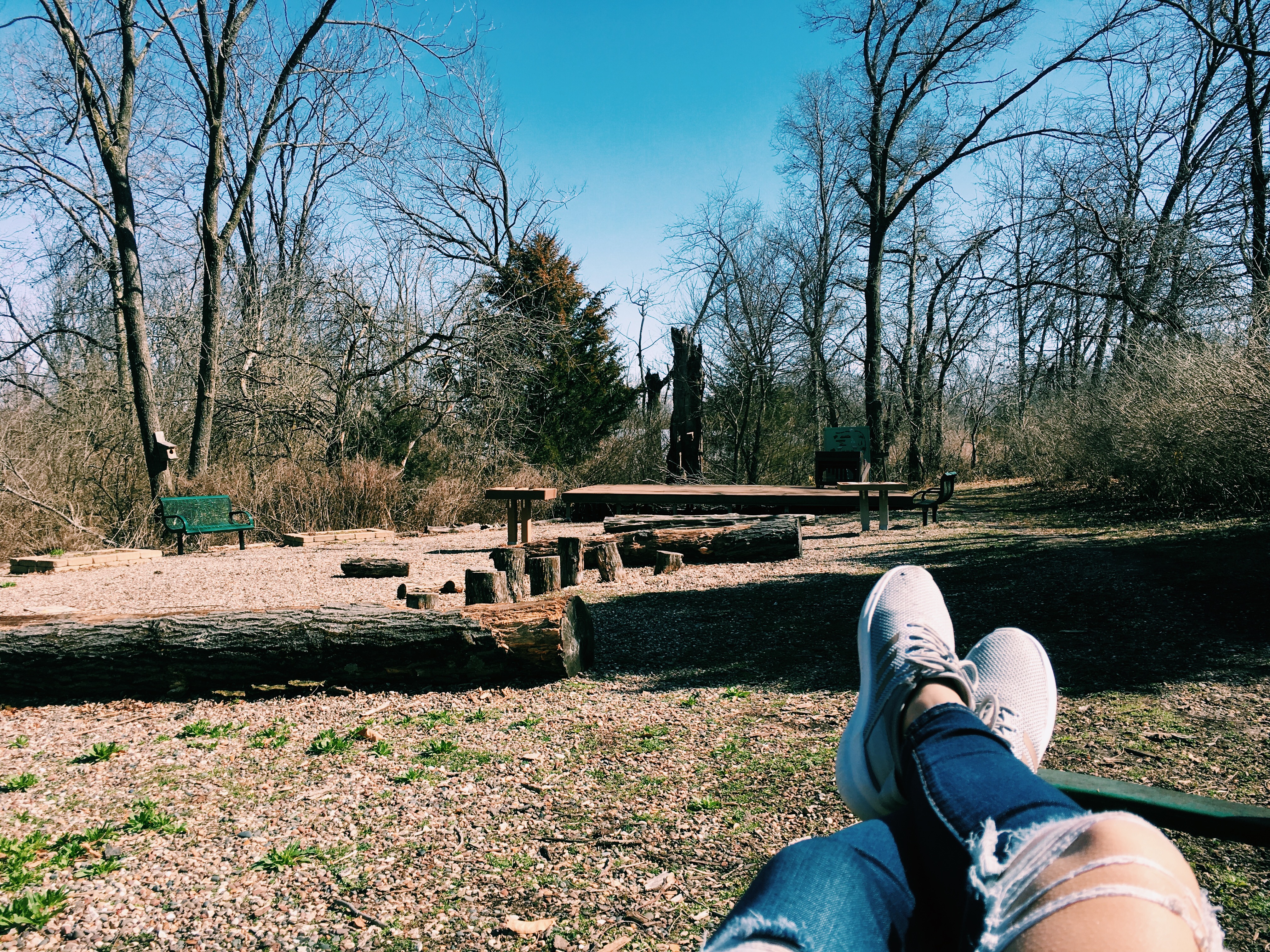 April 16, 2018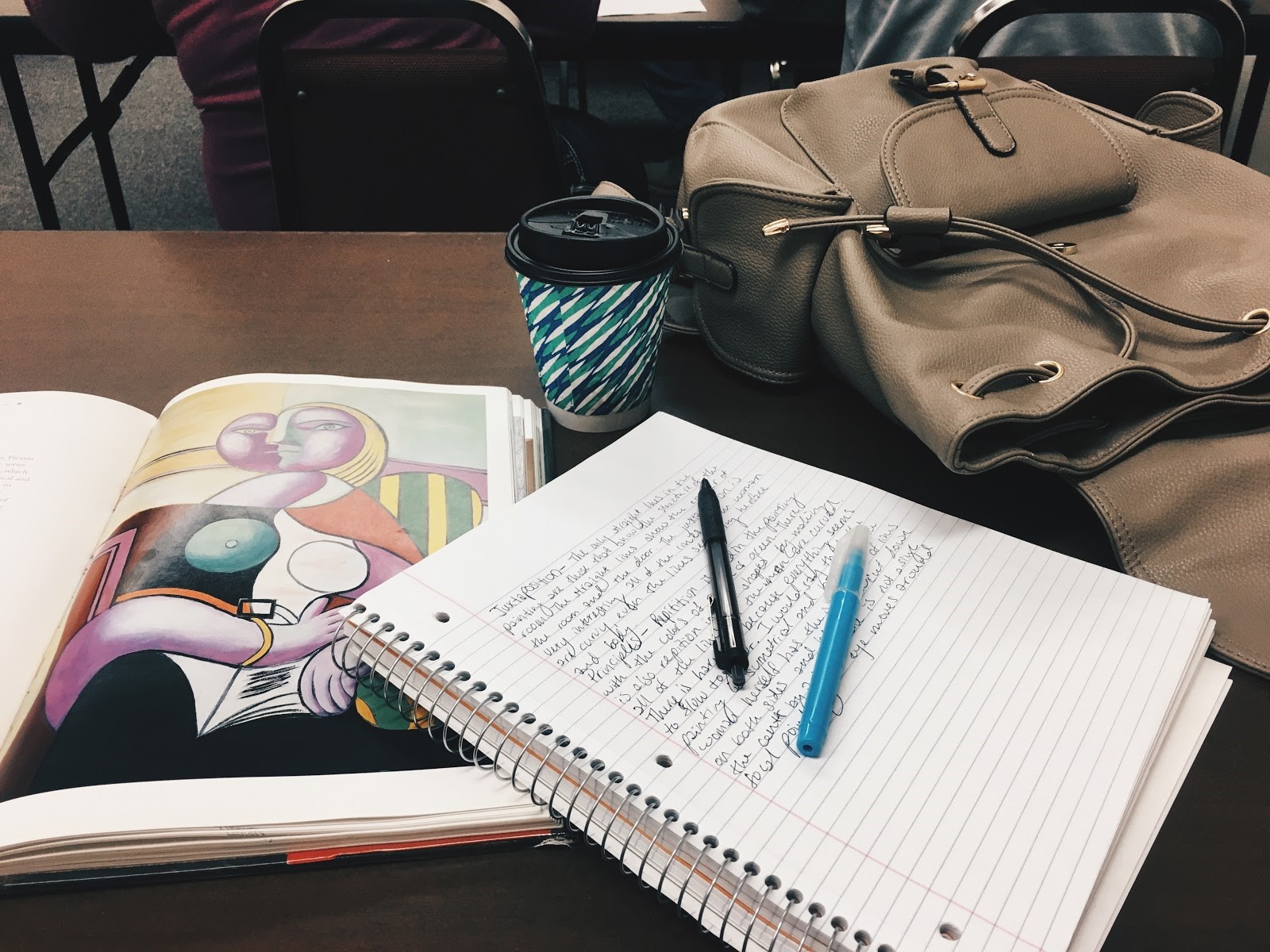 February 07, 2018