Boost YOUR Bottom Line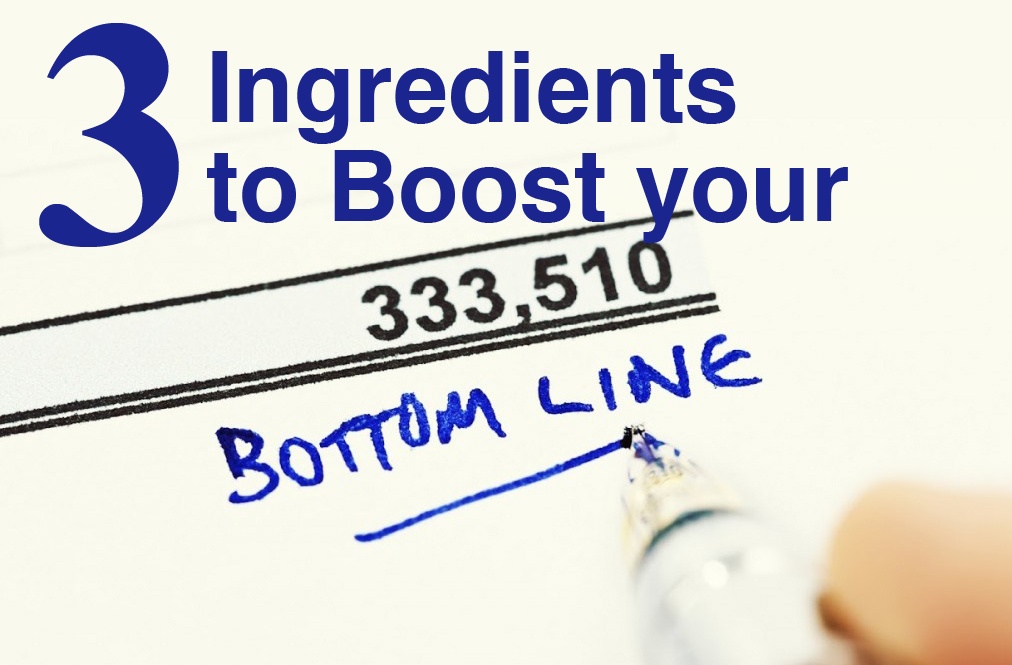 1. Stop marinating in mediocrity.
In today's loyalty-lacking workplace, sometimes companies feel like it is a monumental feat just to have positions filled with warm bodies. However, some of those warm bodies marinate in mediocrity, stink up the place, and leave you with the bill to replace them.

The cost to replace a $10/hour employee is $3,328 according to the Center for American Progress.

The Society for Human Resource Management predicts that replacing a manager making $40,000 a year costs $20,000 to $30,000 in recruiting and training expenses.
Fresh Ingredients

Sprinkle in some fresh ingredients to break up the mediocrity mix. Strategically use existing resources and partner with non-profit groups. No-cost and low-cost training is the best way to cook up employee efficiency and a possible side of new revenue.
Break down company goals and connect them to individual employees' daily work. If they are stuck in processing land or doing routine tasks, they may not get the big picture and lose purpose quickly.
Take time to have employees in different, but connected, areas shadow one another. At the very least they will learn about another part of the business. At best, they could find a small tweak in processes or sales benefits that could improve the bottom line.
Taste Test
Have an employee taste test. Are they full of themselves, bitter or hungry to learn? Find out what's bugging them, what they like about the company and what they might want to learn. Use an anonymous suggestion box, ask supervisors for suggestions or invite staff to email human resources with ideas. After reviewing the results have a "feed and feedback" luncheon to share the results and next steps. Change and training always go down better with some free food and drink.
2. Figure out the secret ingredient.
Outside consultants bring fresh ideas, but leave you with the tab and no long-standing contact or change. Consult a local, non-profit organization such as an economic development center or educational institution to provide training specific to your company. A complimentary consultation could lead to that missing secret ingredient. It could be a small tweak, new technology, or fresh concepts from the field to make your business stronger. Remember, non-profit folks go by the teach-a-man-to-fish concept, not catch-and-release.
3. Share the recipe for success - sales and financials.
Everyone from the janitor to the payroll clerk should know your product and its benefits and be able to communicate both to potential customers. Have sales staff share product information, who they sell to and why. Make sales real by telling customer success stories during meetings.
Numbers don't lie. Give each employee training in reading basic financial statements so they know how the company is doing. In good times it helps morale. In challenging times it motivates the best to work harder and the worst to hit their expiration date.
See real success stories of companies that found the secret ingredient of on-going training partnerships:
Adams- Custom, focused training over time creates positive change, culture and growth
Gates Air- Training Created 2100% Increase in Productivity
Want to see how customized training can work for your business...and your bottom line?
Related posts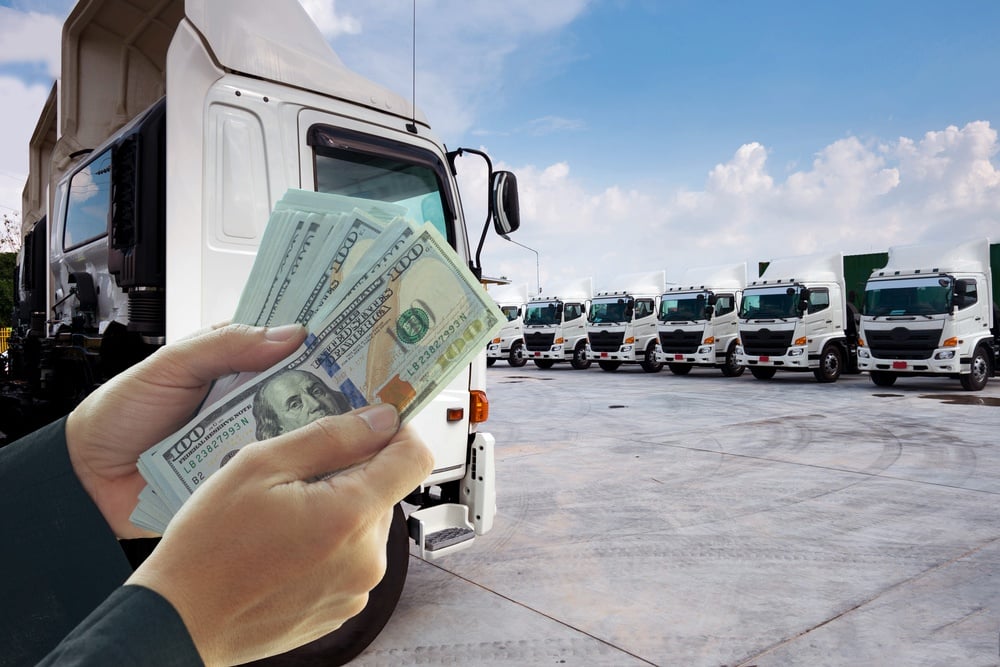 June 17, 2019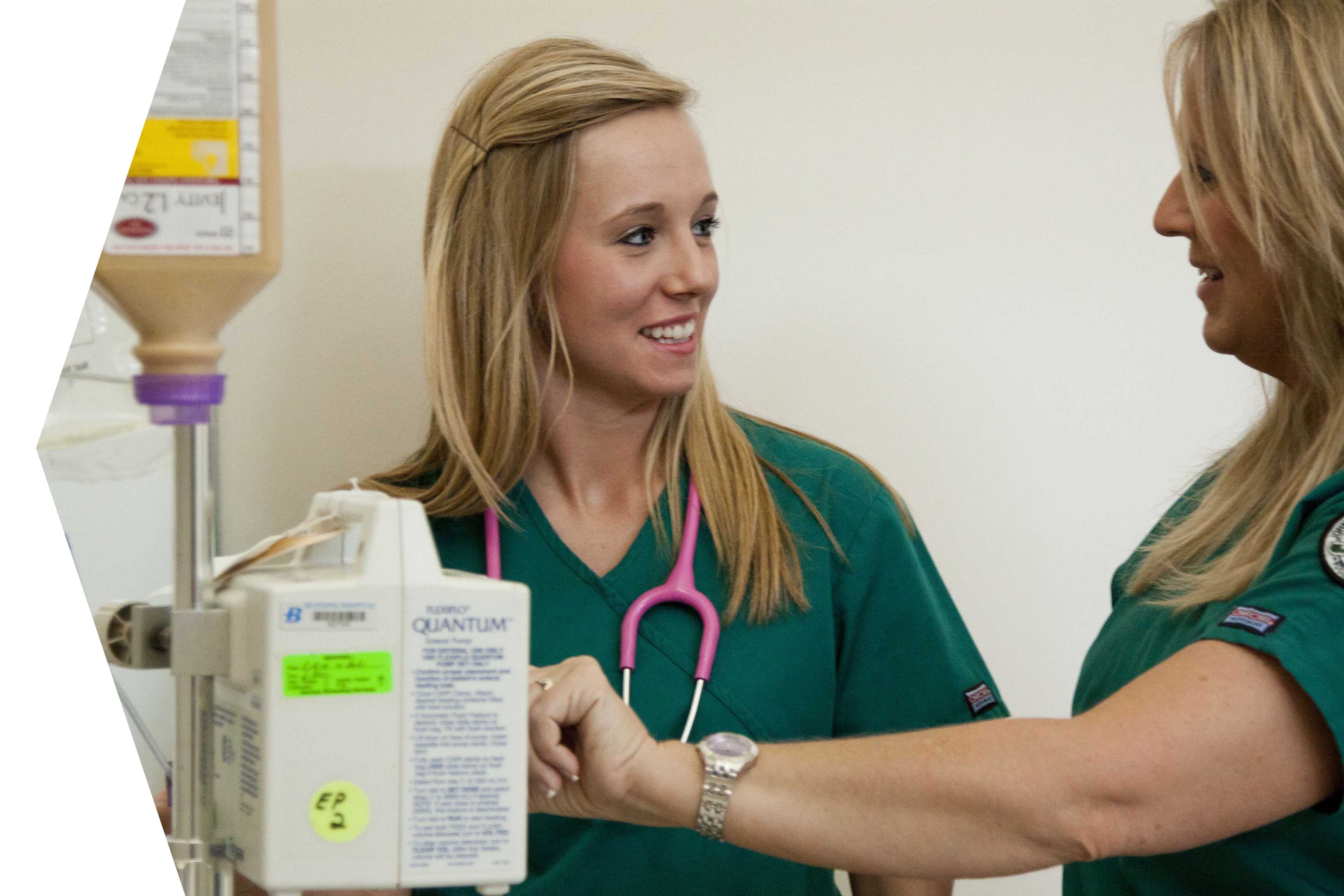 January 25, 2019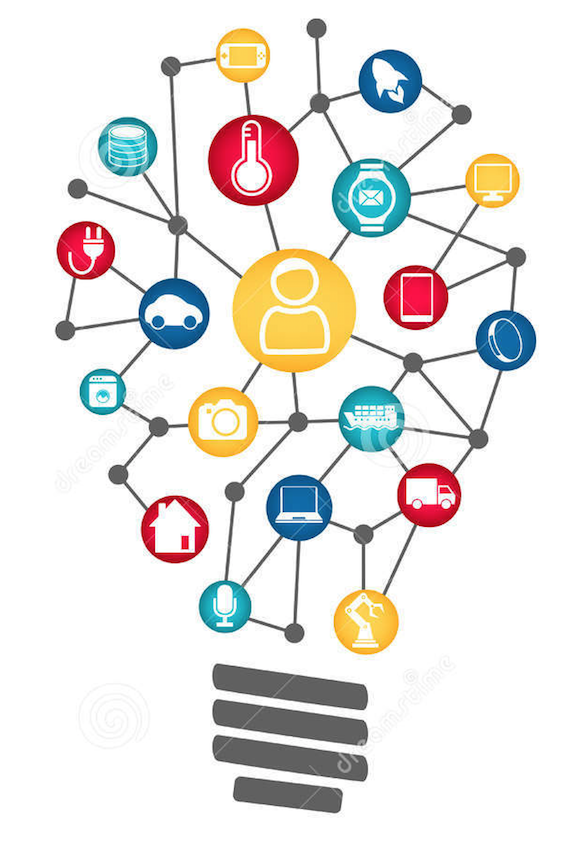 October 20, 2017