Five Myths About Community College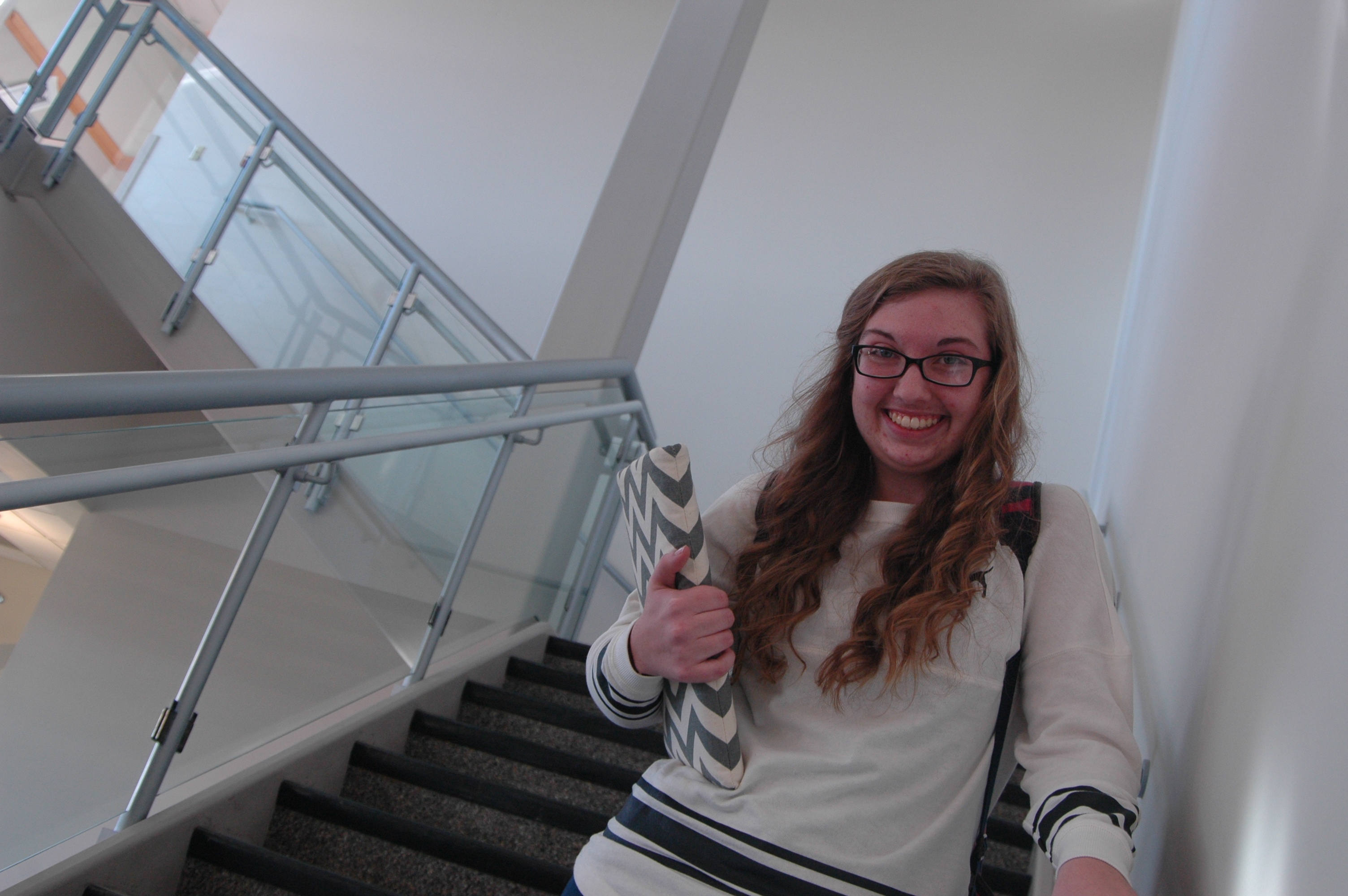 Katie Richárd is a JWCC alum who transferred to the University of Central Oklahoma. She earned two bachelor's degrees from UCO in 2017. This original post was written after her first year at JWCC. Updates on Katie's path follow the post.

1. My education will suffer because of the affordable price. FALSE

Yes, my piggy bank is thanking me. No, my education is not any less than my friends at "brand name" schools. Not only are ALL of my credits transferring to my 4-year university, but after taking a couple courses this summer, I'll actually be ahead! I would recommend starting with 1-2 years of community college to anyone and everyone.

2. It's going to be like high school. FALSE
I thought the same thing, but I was definitely wrong. The professors here know you're in post-secondary education. When you walk through those doors on your first day, it's time to step up your game. High school spoiled you with the ability to retake tests you slacked on studying and turn in homework late without penalties; let me tell you, this is certainly not the same. College is the time for you to put everything you've learned about being responsible and managing your time into practice. JWCC recognizes that college is a choice and a privilege, thus your professors treat it as so.

3. I'll know everyone in my classes. FALSE
Because JWCC is sprinkled with non-traditional students, students throughout the nation, and even international students, you will never know everyone in your classes. I went into my first course expecting to know at least a handful, but honestly, I didn't recognize a single student. With classmates from the Netherlands, California, Africa, and Florida, meeting new people in easy!
4. If I stay, I'll never get out of town. FALSE
I'm on my way to Oklahoma. Learning how to navigate myself nine hours away is nothing I've ever done before, or nothing I'd be experiencing if I was somehow forced to stay in Quincy! I have friends transferring next year to Missouri, Virginia, other Illinois locations. Q-Town will always be a special place to me, and for now I still call it home, but within the next year, that will change. I'll be back, but by no means has JWCC limited my options to "being stuck in Quincy forever".
5. Other colleges offer flexible schedules; I'll never have a day off. FALSE
I NEVER HAVE SCHOOL ON FRIDAYS! Talk to anyone here on campus--this is the best thing ever. EVER. Of all the students I know on campus, only one has a Friday class (choir). Even if you do have a class like choir, you'll still have an extra half-day for your weekend! Also, our academic advisors will do everything in their power to help you out. You can access schedules online before making an appointment and find every course's availability, so you can sign up for the classes you need with the professors you'd like at the times you want. Semester-long, block classes, evening classes, and more, you're sure to get the schedule that best fits your needs.
------
I originally enrolled at John Wood to follow in my older sisters footsteps, but soon discovered my time at JWCC not only prepared me for the future with its great education, I saved money and it allowed me to get ready for all of the awesome opportunities ahead! The more I think about it, the more I realize I needed this extra year in Quincy before transitioning to a four-year university. I wouldn't have wanted to start my college experience anywhere else besides J-Dub!
Update:
This fall I will start my third year at the University of Central Oklahoma (Edmond, OK)! I'm a senior and have a year and a half left in my program before graduating with concurrent degrees in Forensic Science and Accounting (December 2017). I'm able to attend UCO out-of-state through the help of several scholarships including the President's Leadership Council award/organization (which I thank JWCC for giving me the interview practice for after being their Presidential Scholarship recipient for the 2013-2014 school year!) and absolutely love living in Oklahoma City's metropolitan area. I stay very active on campus through my job at the UCO Criminal Justice office and through different leadership, faith-based, and athletic-based organizations I participate in. I take great pride in putting Quincy, Illinois on the map (as most students assume I'm from Chicago) and recently credited my hometown/J-Dub after receiving the Newman Civic Fellows Award, a nation-wide honor for civic engagement, for helping me start my secondary education. UCO is my second home and I can't imagine going to college anywhere else!
{Also, I'm double-majoring in Forensic Science & Accounting to work with digital evidence/crime scene investigation or human-trafficking to gain experience in order to eventually apply for a unit of the Federal Bureau of Investigation!}
Related posts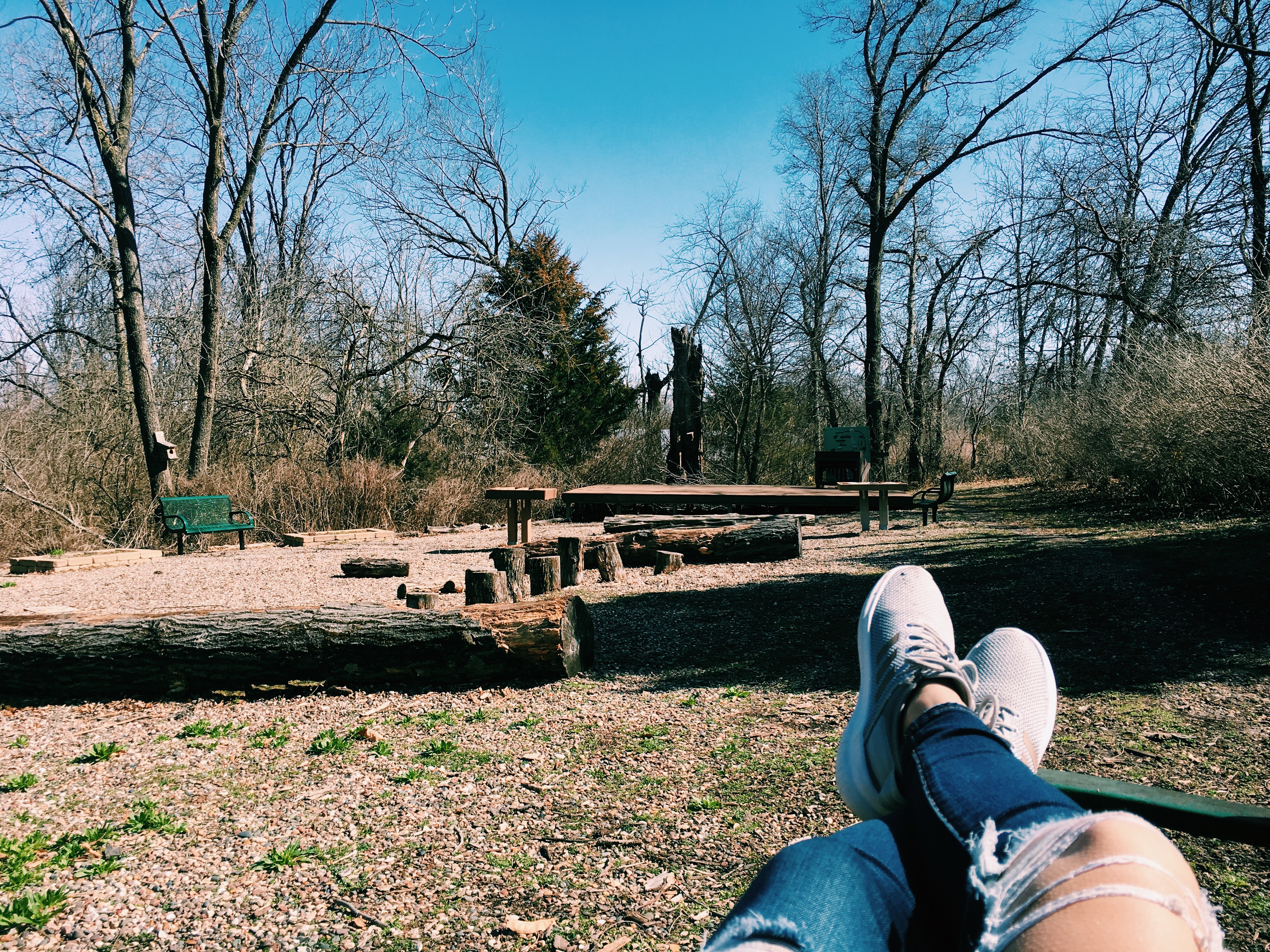 April 16, 2018
February 07, 2018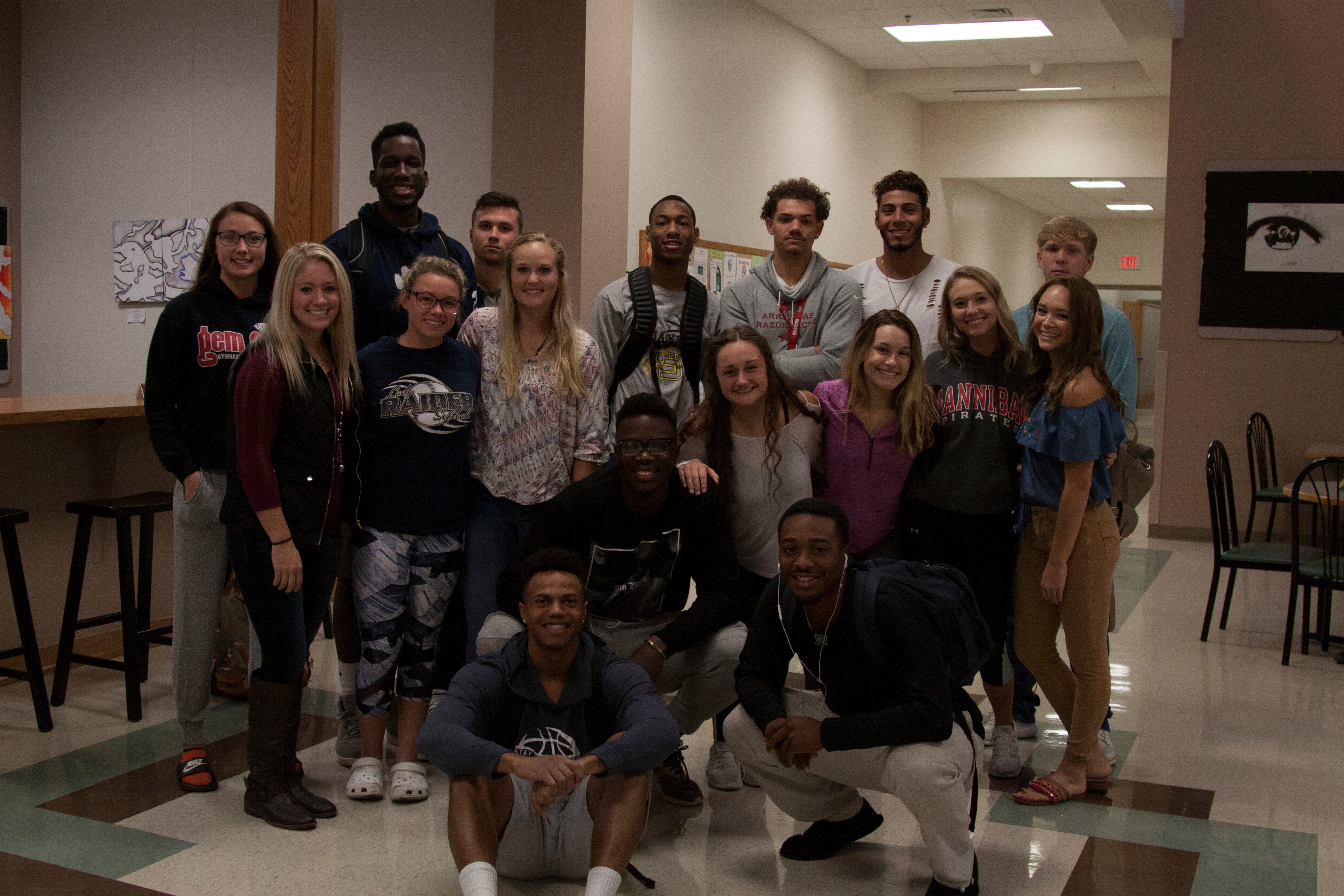 December 18, 2017