Healthy Relationship Week at JWCC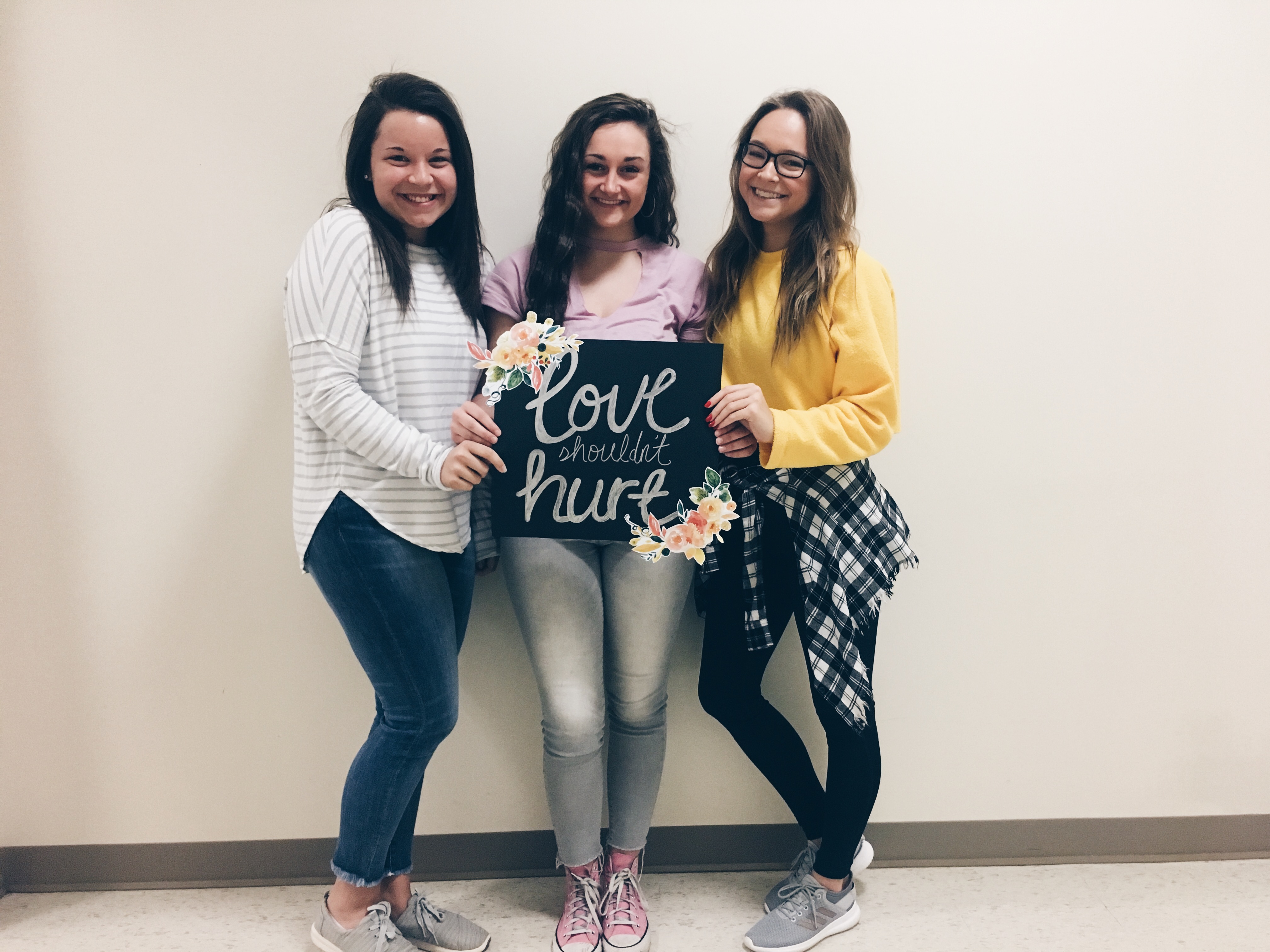 Every year the Human Sexuality class, taught by Tiffany Frericks, puts on healthy relationship week at JWCC. This year I was part of that class!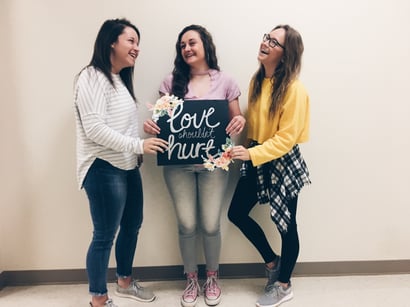 ---
Informational Poster Boards
We split into groups to make informational poster boards. My group chose to research sex trafficking.
A study was done of human trafficking cases between 2008 & 2010. Globally only 22% of the cases were sex trafficking, but in just the United States 82% of the cases were sex trafficking. That makes sex trafficking the most common form of human trafficking in the United States, but not the most common form globally.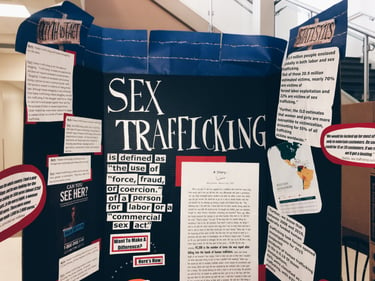 There were poster boards all throughout the hallway with information about sex, gender, and healthy relationships. Family Planning and Quanada also had information out there.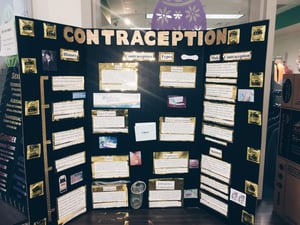 Advertising
We posted on Social Media to raise awareness about the events for the week!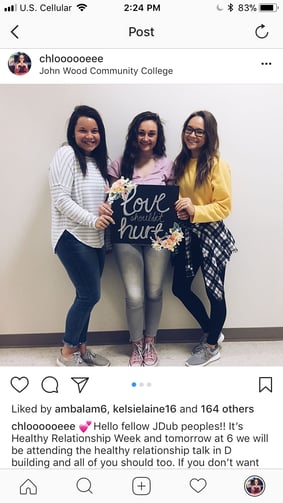 Healthy Relationship Talks
On Wednesday I attended the second Healthy Relationship talk.
Of course there were snacks!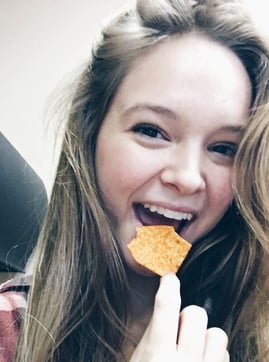 The woman from Family Planning talked about safe sex and STD's.
Mrs. Frericks took the floor, and spoke about the scale of violence, the cycle of domestic violence, and healthy vs. unhealthy relationships.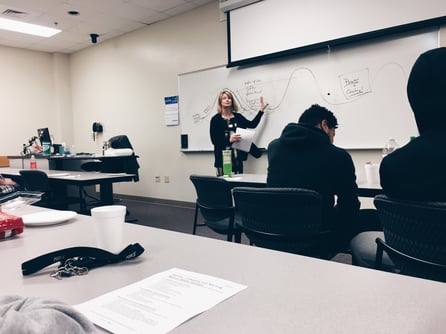 We were given a hand out on what was defined as unhealthy/abusive behavior, and what to do if we knew someone who was in an abusive relationship.
In a healthy relationship

partners are honest
have shared interest
treat their partner with respect and fairness
try hard to have clear communication.

In an unhealthy relationship

partners frequently argue or fight
cheat on their partner
don't care about their partner's feelings
only do things with their partner (don't have separate friends or interests)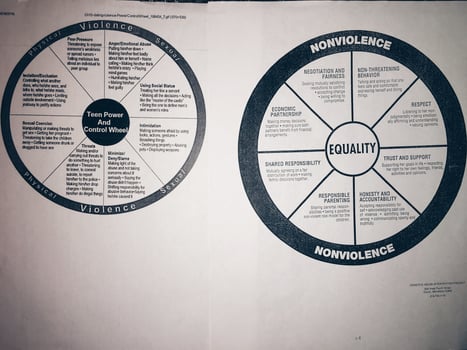 STI Testing
After both talks and in school on Tuesday, there was free STD testing. That's a 60-dollar value offered free to students and community members who came and participated.
---
I really enjoyed attending the talk, and it made it easier to go in with my friends! I learned a lot of new information about what is considered unhealthy and violent in a relationship, and the speakers were open to answering any questions.
---